PRESS
THE STRENGTH IN UNITY
SYN-ENOSIS strengthens more than 40 hospitals in the country in the fight against the pandemic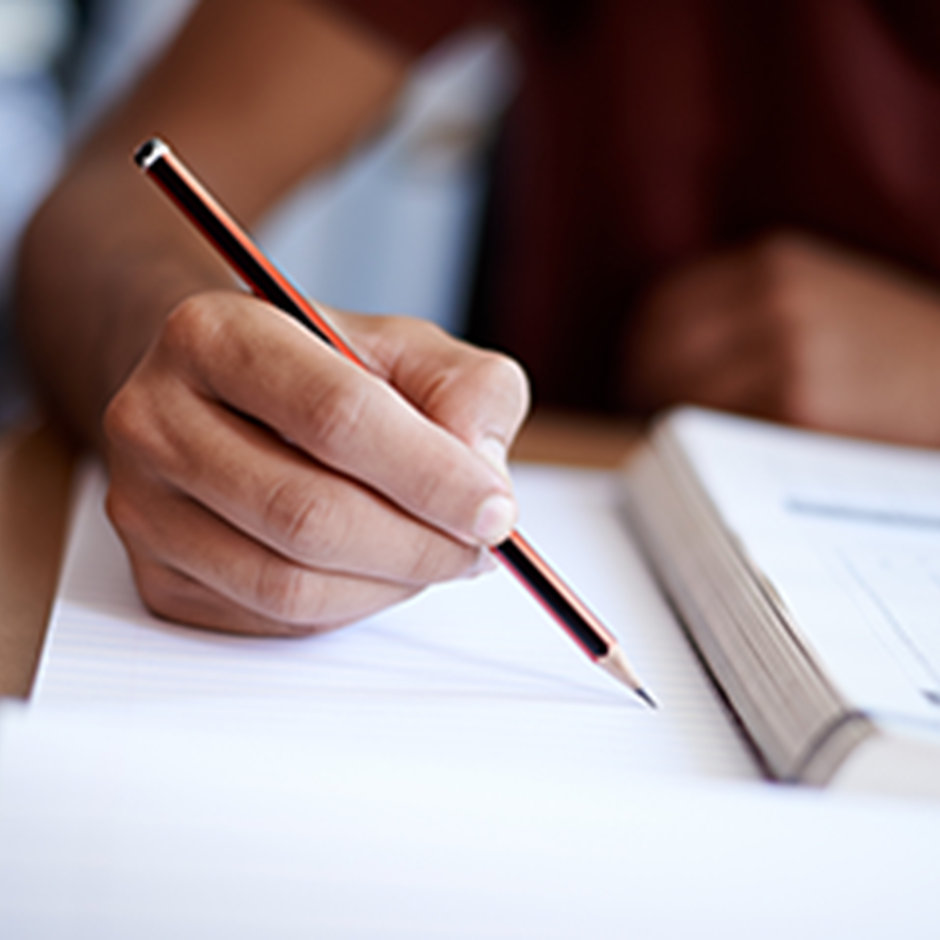 ACTION
SCHOLARSHIPS 2021-2022
SYN-ENOSIS announces ten scholarships for postgraduate studies of full doctoral level and full one-year study.
PRESS RELEASE
BED LINEN WERE RENEWED IN ALL HOSPITALS IN THE COUNTRY
ACTION
THE SHIPPING COMMUNITY CONTINUES TO STAND TO THE FIRE VICTIMS TWO YEARS AFTER THE DESTRUCTIVE FIRE
SYN-ENOSIS has so far raised over 7 million Euros to support the fire victims of Attica
ACTION
"WE PARTNER FOR HEALTH" PROGRAM
Public health providers and pre-selected units * for support are announced.
OUR IMPACT AND OUR WORK
310,000
Ιndividuals are directly benefited through the activities and charity programmes
120
Ηospitals and health care units improved their medical equipment
1,300
Schools are supported with advanced technological means
12
Academies and Schools of Merchant Marine have renovated their infrastructure and equipment
2,100,000
Liters of heating oil are provided to social care units
55
Scholarships are granted for postgraduate studies in Greece and abroad
420,000
Packages with food aid are offered to unprivileged families
520
Social care organisations are supported for their work
51,000
Infants, children and young people received support in their immediate environment
17,000
Children and young people received support to their immediate environment
200
Points of programme implementation throughout the country
7,200
Elderly persons improved their living conditions
8,500
Individuals with disability were supported through specific actions
Support Areas
The social support work that the Greek shipping community has traditionally performed on a collective basis was reallocated from the Union of Greek Shipowners to the Greek Shipowners' Social Welfare Company SYN-ENOSIS. Past activities undertaken in recent years and those currently underway are outlined below.
WAYS TO CONTRIBUTE
BECOME A MEMBER
The Greek shipping community is historically distinguished for its diverse social work that consistently and responsibly aims to ensure a better tomorrow
Become a Member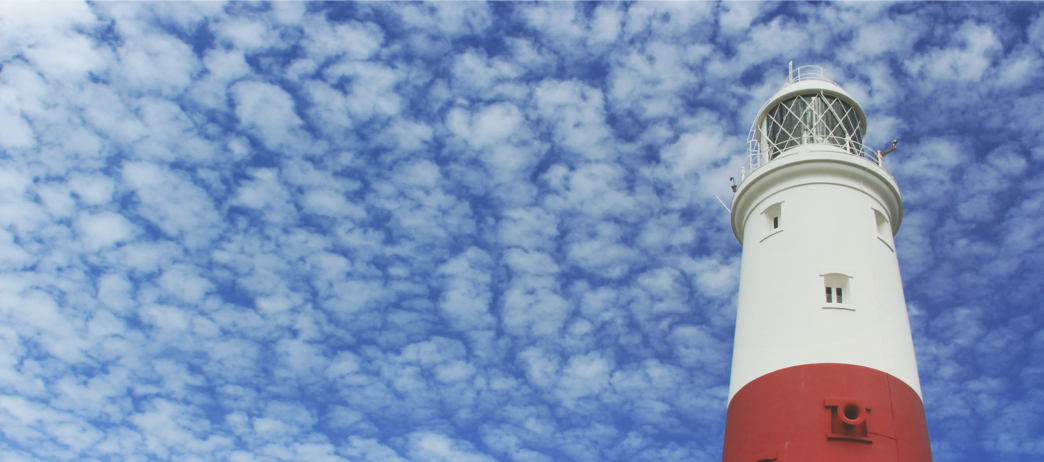 BECOME A DONOR
Annual donation for the accomplishment of the three-year programme of social support.
Become a Donor
See all the ways you can contribute
APPLICATIONS FOR SUPPORT
Support for all
SYN-ENOSIS receives and evaluates applications for support submitted through a special form which is available on the page SUBMISSION FORM OF APPLICATIONS FOR SUPPORT.